Wha gwan bredren an sistren!  Blessed be the Lord God Almighty for his mercy and truth.  Just wanted to share my journey to you all and hopefully inspire those to continue with the loc journey. 

It takes patience, wisdom and overstanding to overcome.  Lots of social anxiety came from this but in the end worth every moment.  You learn more about yourself and who you are with the help of the Holy Spirit guiding you through the toughest times.

Started off by neglecting my hair for the first 2 years (2007-2009)





It started to knot up quite nicely but still had a lot of loose hair going around but it didn't bother me (2009)





Some formation now with locs.  A lot of blunt tips which was really cool and what I wanted.  I probably got them because I road my bike a lot so the sweat matted the tips nicely not to mention a lot of congos happening. (2010-2011)






More length now with new hairs growing along side it (2011, excuse the ripped shorts... from my bike saddle)




A better view of how they are coming along.  Friends from work called them cat poop lol! (2011-2012)




My mom and I chilling.  She approves but she doesn't like em.  (2013)





From 2011 to 2013 a lot of growth and maturing happened.  Not sure if this was my peak or not.  Also, the shrinkage started.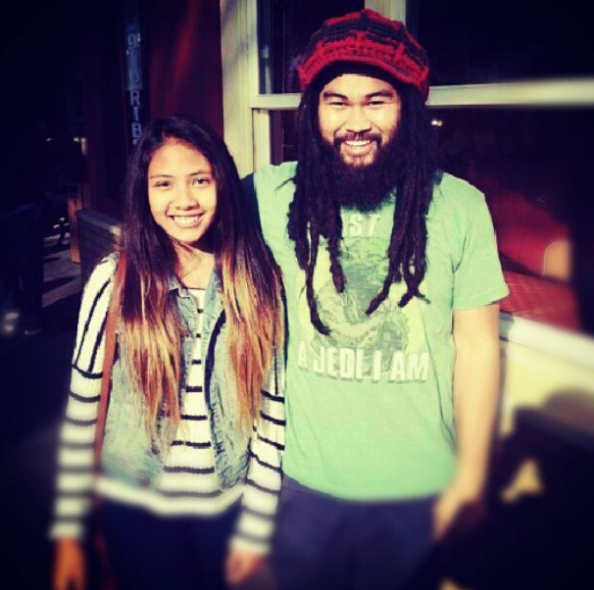 Brothers and sisters all together for once.  More length now and fuller to my surprise. (2014)




Typical "I woke up this way" picture (2016)




So this is where the journey starts to take a turn.  2016-2017, a lot of length is now visible but a lot of my blunt tips have now turned into whisps.  I don't mind it but I feel like it's a sign of trouble?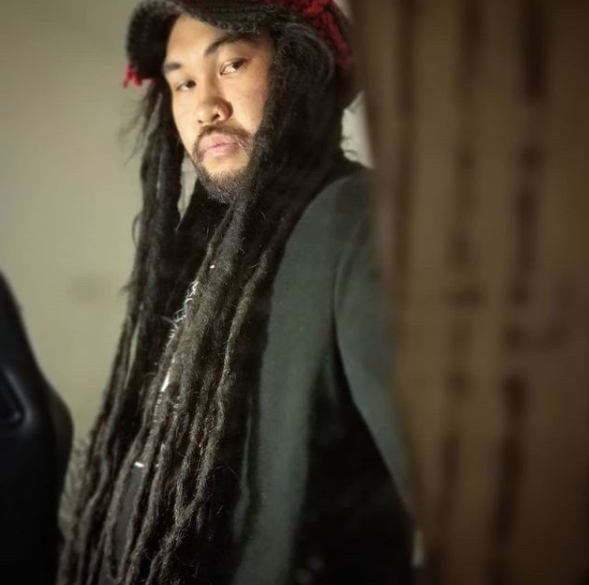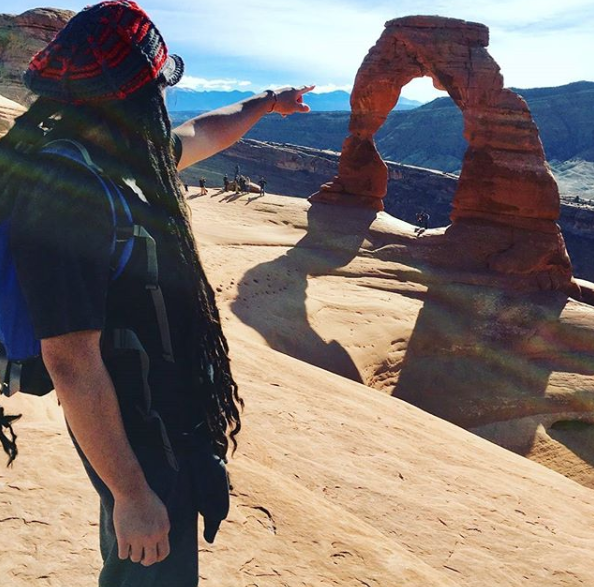 And the most recent showing it's length (2018) but the whisps need to go...




Hope you all enjoyed this and are inspired to continue.  I'll keep updating as time comes, I just hate taking pictures lol.

Blessings!

Jan