dreadlocks we all love em but how do we make dreadlocks?
well dreadheadiq (yes iq not hq we do things the smart way) is here to help you we have applied the latest scientific advancements and combined with traditional methods to help you create dreadlocks quickly easily and with no hassle damage or outragios expences
products:
dread comb: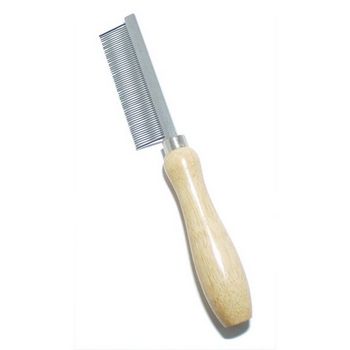 the dread comb is a flea comb nothing more if you dont have fleas then the dread comb has 1 purpose only it gives you something to throw in the trash to cerimonaly begin your dreadlocks journey
dreads are formed by not combing, not by combing..
so take this nice shiny comb you just bought and throw it away.
note: they say to usde a metal toothed vcomb cause you will break diozens of plastic combes imagine whart that does tio your hair! if your breaking combs yoir being very agressive and chewing up your hair
a jar of love:
dreadlocks only need 1 thing to bind them together and that is love dread wax is a poor substitute for move cause love never builds up or prevents movement in fact love allows the dynamic transformation frum lonliess and seperation to tightly bound togetherness
love guides and holds together forming relationships that last a lifetime
love is the only product you should use in dreads the only product thats not harmful but be sure to akso wear a tan to sheuild from hate when needed.
hands:
hands are wonderful for maintaining dreads they help you seperate them clean them and take good care of them and if your in a hurrty hands are all you need to give them a quick start
hands let u style ans=d change your look with decorations and updos and fun ways to tie them up
time:
time time is the 1 magical ingredient in making dreadlocks
its the only ingredient you truly need you can dread without love without a comb to throw away and even withouit haands but time is a must and theres no substitutions
many find it hardto wait they think it takes too much time
funny thing is those are the ones who pay the most attention to the time it does take
days seem too long..weeks too long to wait
so again time, or the devices we measure time by are good things to throw in the trash
stop counting the days stop waiting to ereach a goal and just enjoy the momment cause your on your way
the momment you throw away the comb choose to love and stop waiting for things to happen your already 1/2 way there
--
Creator and head dreadhead at:


Dreadlocks Site


Glider pilot student at:


Freedoms wings international
updated by @soaring-eagle: 02/05/15 10:12:49AM