Location:
Location: Lewisville, TX
Zipcode: 75057
Country: US
The beginning of my journey!
So i decided to give it a whirl. My hair is short, and i put bands on so i knew where i was on my head. I think i got some knotties in there.What i started with: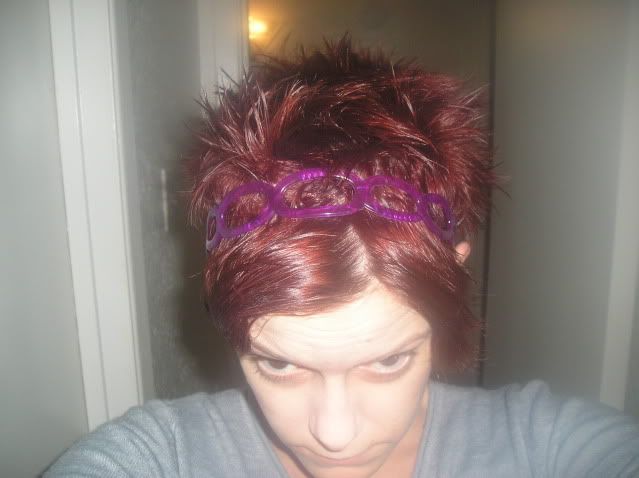 Pics with and without bands.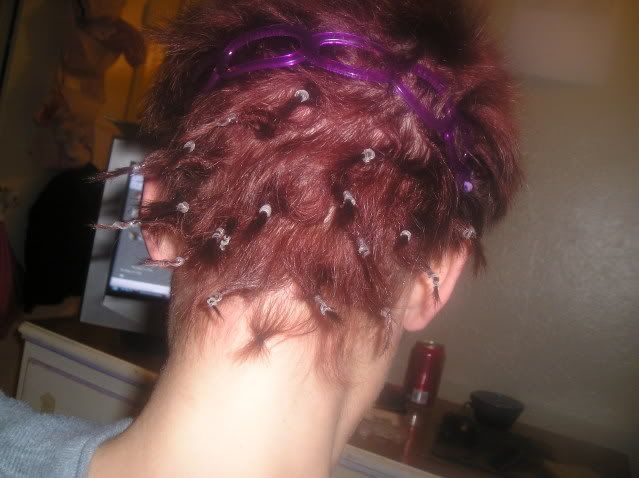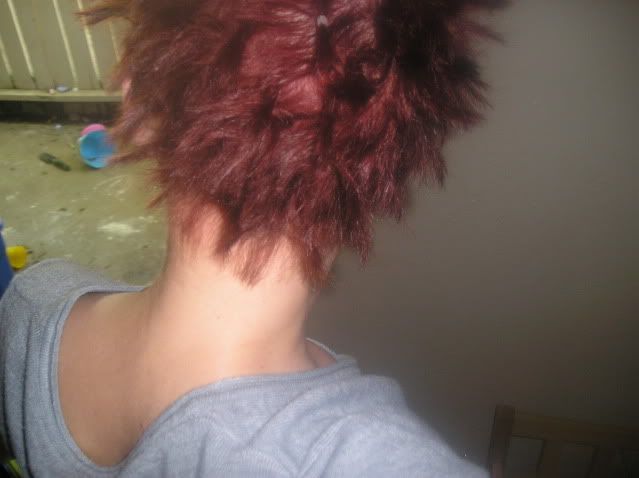 Tags