1 Year Natural Dread Timeline
Member Journals and Timelines
I hope i got everything right. anyway... without further delay; My year timeline!
4 WEEKS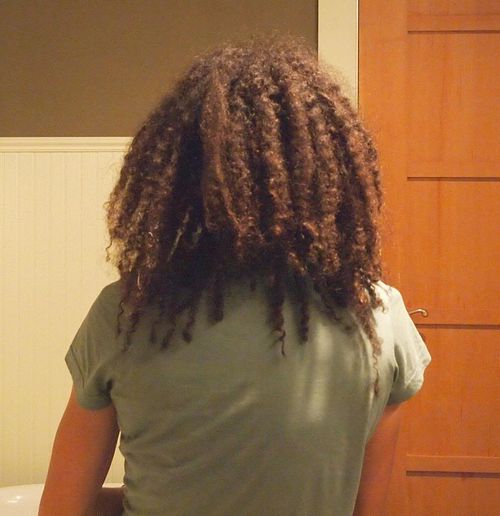 6 WEEKS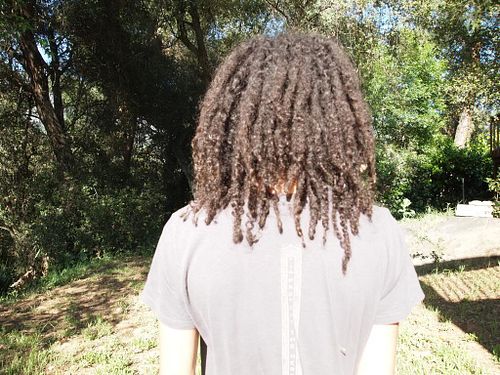 8 WEEKS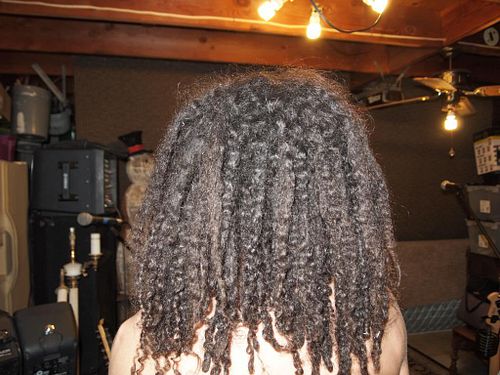 11 WEEKS
15 WEEKS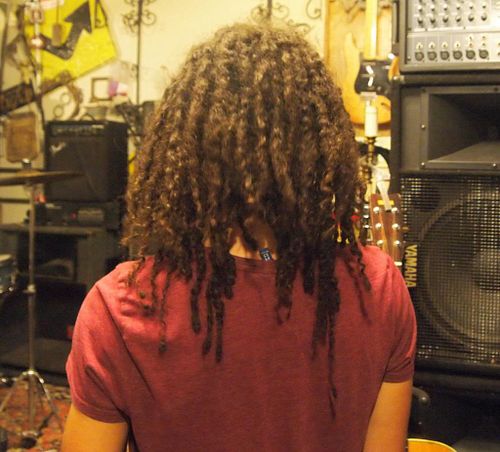 38 WEEKS
44 WEEKS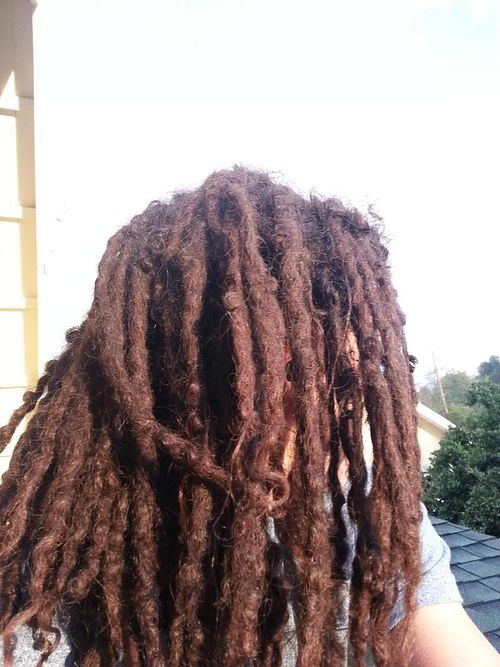 53 WEEKS
54 WEEKS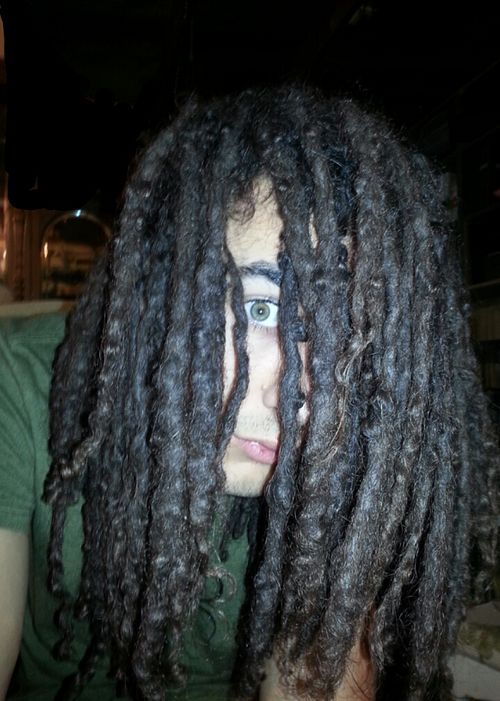 i know i know. all comprised of photos i have already uploaded. also that picture dead zone.
I am so happy i made it thus far! thanks to everyone who has helped me in the past!
I'll be around...
updated by @noble: 01/13/15 09:50:46PM
Time span of natural locking?
General Questions
From my experiences the freshest 1-1.5 inches of hair doesn't quite lock up til it grows out . So you will always have the 1 inch but it doesn't show really .
I just passed my 1 year natural mark at the end of last month.
Ahoy~!
Introduce Yourself
Very nice to meet you Heather!
I think i'll leave the Q's to more experienced members
. I will say that natural method was my choice of action (or lack of) and i'm very satisfied with the results thus far. i soak my hair with baking soda and warm water for 10-15 minutes twice a week.
Looking forward to seeing you around!
Let's Get Personal
General Talk
@Baba, i knew i wanted dreads, and didn't see a downside. What stopped me was the thought that maybe my hair would't be accepted or be the subject of a ever-lasting family joke. i spent 4 years wanting to just do it. Talking myself up that it wasn't a big deal, then hours later convincing myself that maybe it wasn't what i wanted.My family has always preyed on each other for everything. When I first started growing facial hair my whole family had to make a big deal out of it and make jokes and comments. Its the same way with girlfriends, hair and selective hobbies. Sorta makes you not want to do anything, knowing that they'll have something to say.Congrats on the Marriage!
Let's Get Personal
General Talk
Well... I hadcontemplateddreads for 4 years, up until 3 months ago when istartedmy own
Growing up in a very large family,eachone of us rely on individuality through music,vocabularyand self-image to set us apart from each other (yeah, I know). Unlike other siblings (I assume), I never felt I had to try to be different, because that was who I was. I sometimes feel my sibling are slightlyembarrassedaboutme,consideringhow they try to coax me to do things differently in a way they find right.
Even though myparentswill support any reasonable decision i make; I've always been nervous about getting dread. I guess i've been nervous about change in general and I usually dwell too long on things that ishouldactupon without being scared or nervous of the outcome, or ofsomeone'scriticism.
My dreads are a sign of freedom andareintwined to my very soul. reflecting who i am through my hair is ablessingin itself and allows me to be comfortable with myself.
I'm happy to say I have no intentions of ever ridding myself of my dreads, only ever to see them flourish more.
looking for some advice
Dreading Methods
I'd suggest natural. I myself am growing natural locks, and am seeing fast results. You, having naturally curly hair like myself should see them forming before you know it!
volunteers wanted for "outreach programs"
Help! Save My Dreads
i'd be happy to occasionally check google for ya. I'll just sort the links by date, then browse though.
i'll do what i can to help.
Starting natural dreads today
Introduce Yourself
nice to meet you! Glad your going the natural way
Dread wash. shopping list.
Dread Maintenance
What do i use to clean my forming hair? Should my wash in the earlier period of my locs be different from when they mature?
I've heard BS and ACV with essential oils is good. I'm really trying to narrow it down to a shopping list so i can buy everything i need to keep my head healthy and clean. I'd be stoked with a list of ingredients, recipes, etc.
If my wash wouldn't need to change from now till then, Anything and everything you guys find to work amazingly for your hair would be great! Really looking to have clean, great smelling dreads!Also, if you could include averaging prices for the ingredients, just so i could know what to expect $$$ wise that would be great!
Peace and Love.
updated by @noble: 01/13/15 09:23:35PM