Since I'm starting to show some progress I decided it was time to start a timeline. I'm three weeks now. The right side of my head is definitely progressing way faster because I sleep on that side more. I've been forcing myself to sleep on the other side so those are actually doing something now. The biggest problem I've had is that since I'm no longer playing with my hair I'm chewing my finger nails more often. But you trade one habit for another. Side note. The only things I'm doing with my hair is separating and washing every four to five days with Vicki's Dreadlock Shampoo.
Week 4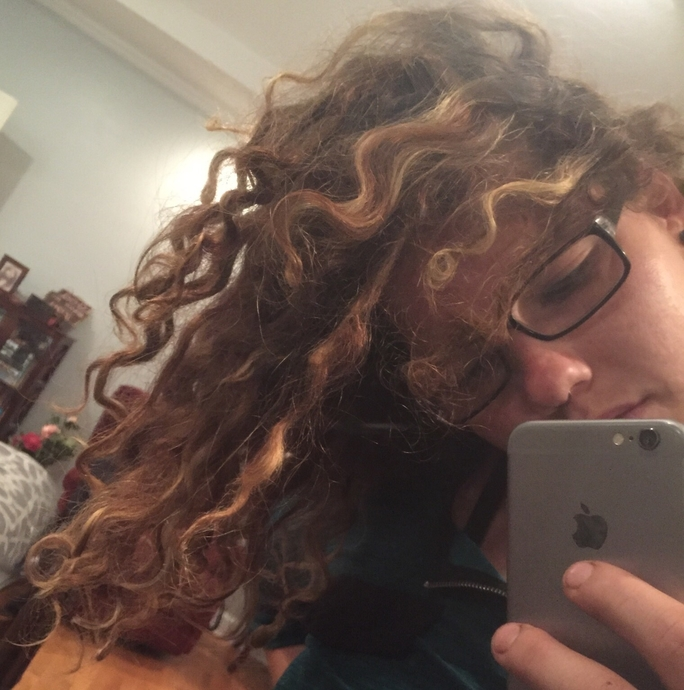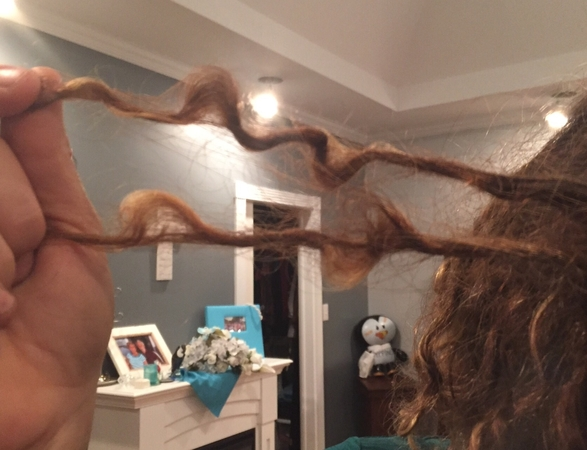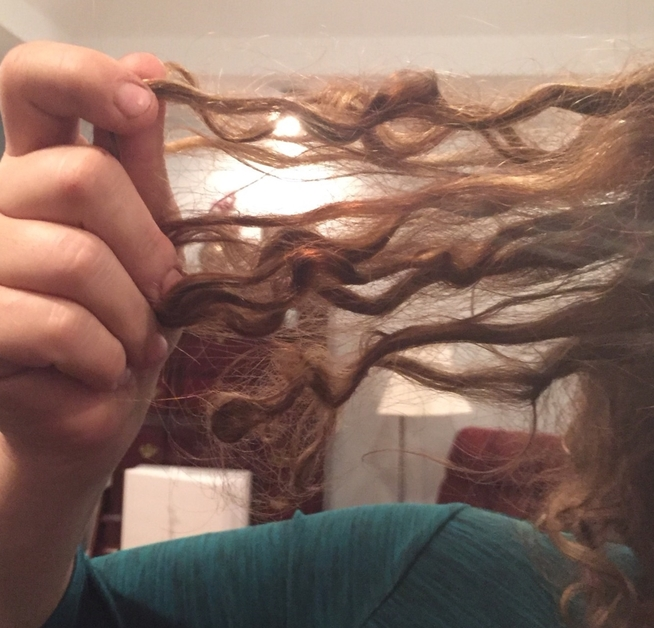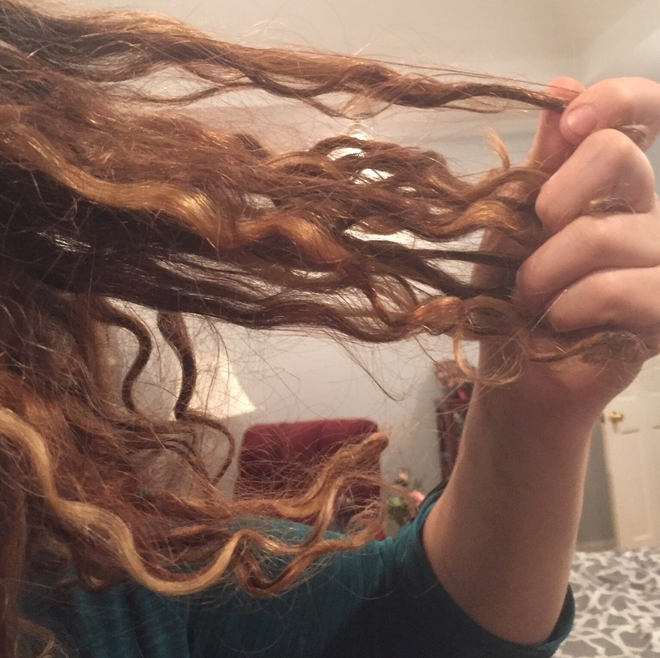 Two Month Update
4 1/2 month update
wow has it really been over four months. They look mature between the tips and the scalp but the tips are still funky and the roots are still figuring it out. I also still have loose hair at the back of my head but it's progressing. Ignore my sunburnt nose.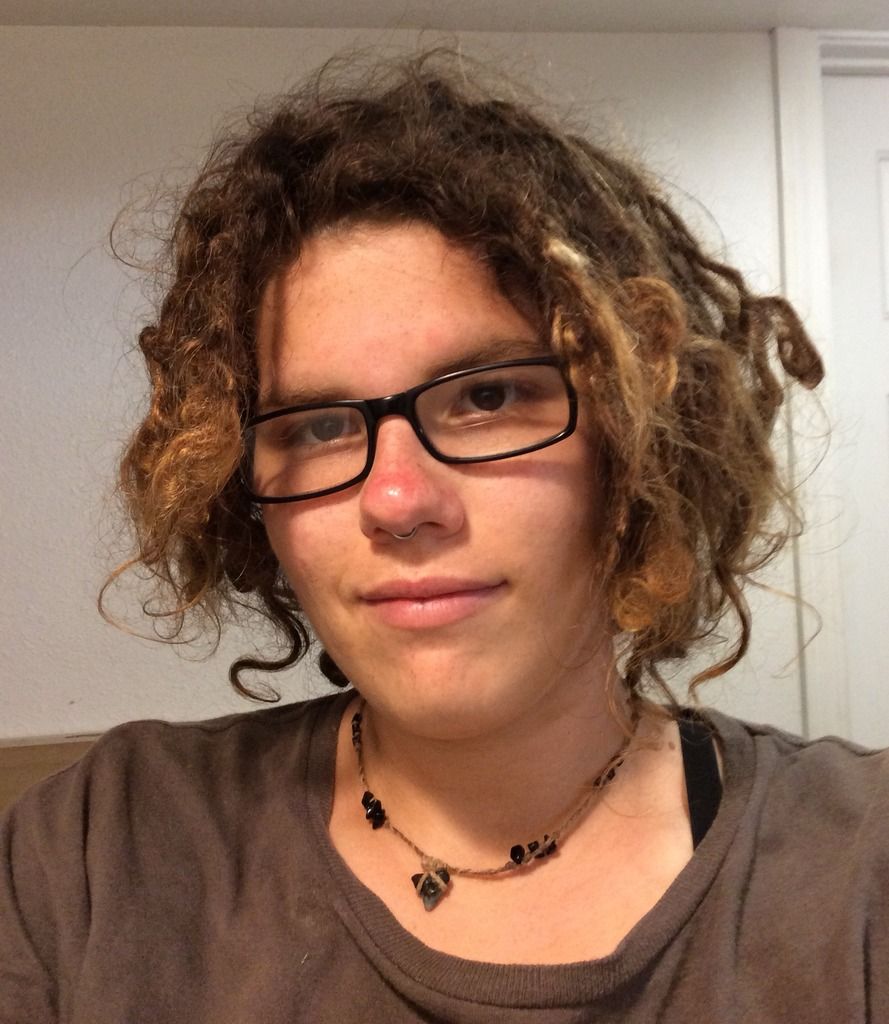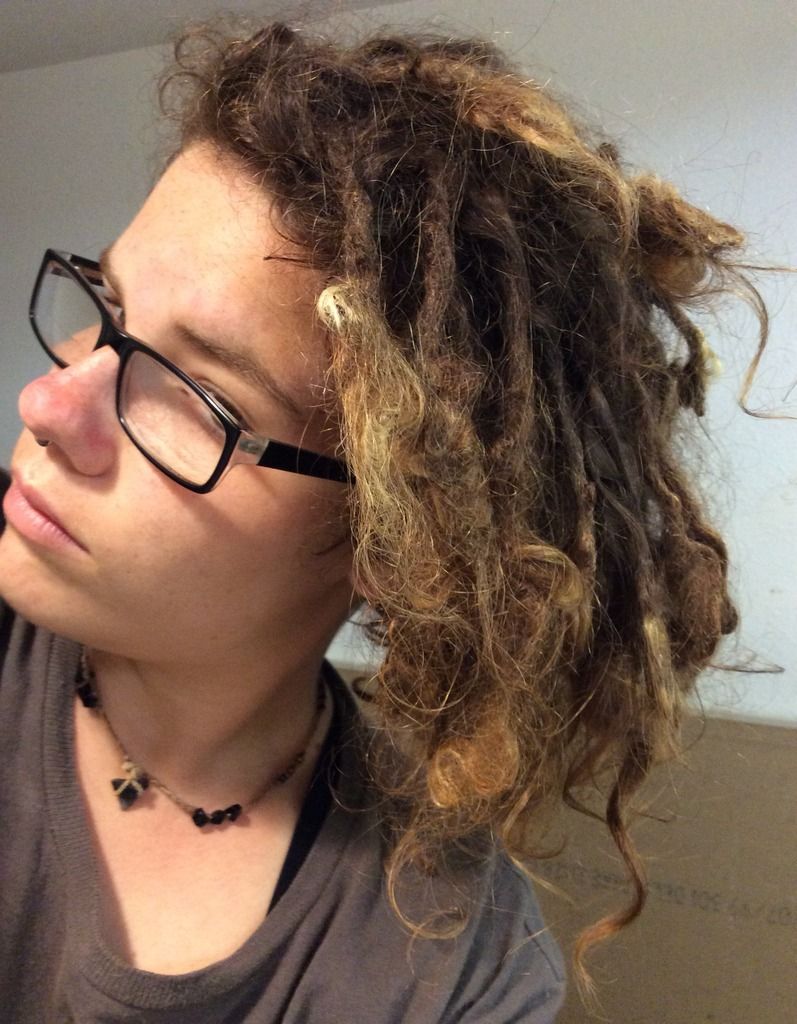 [IMG]http://i1133.photobucket.com/albums/m587/xymenah/IMG_2923_zpsadgtlad3.jpg[/IMG]


6 1/2 month UPDATE I can't believe it's been six and a half months now. Some days it feels like forever ago and some it feels like yesterday. The bottom of my head in the back is still pretty loose but it is starting to knot. The rest seems to have stopped shrinking and is now gaining length but I also have a ton of loose hair now too.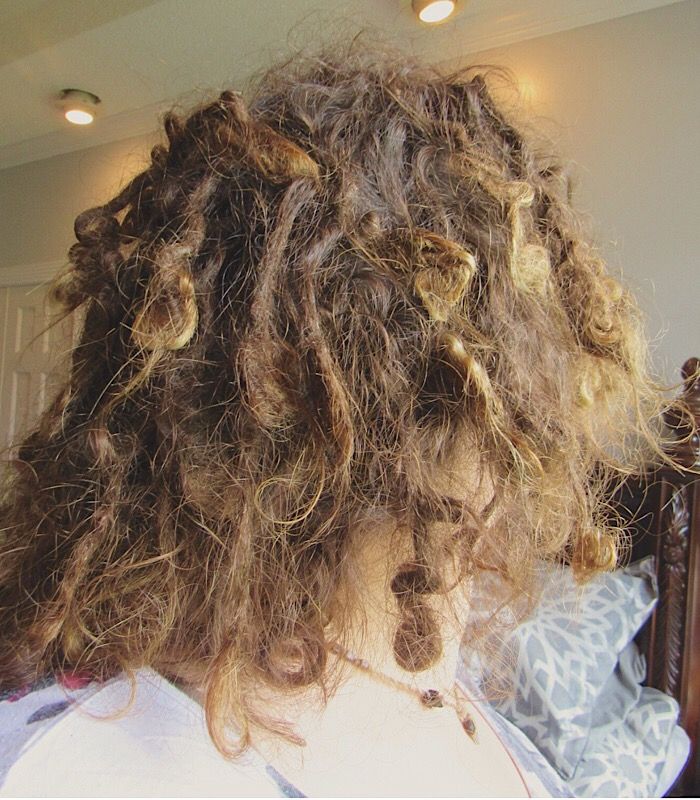 In fact guess who can put her hair up again now!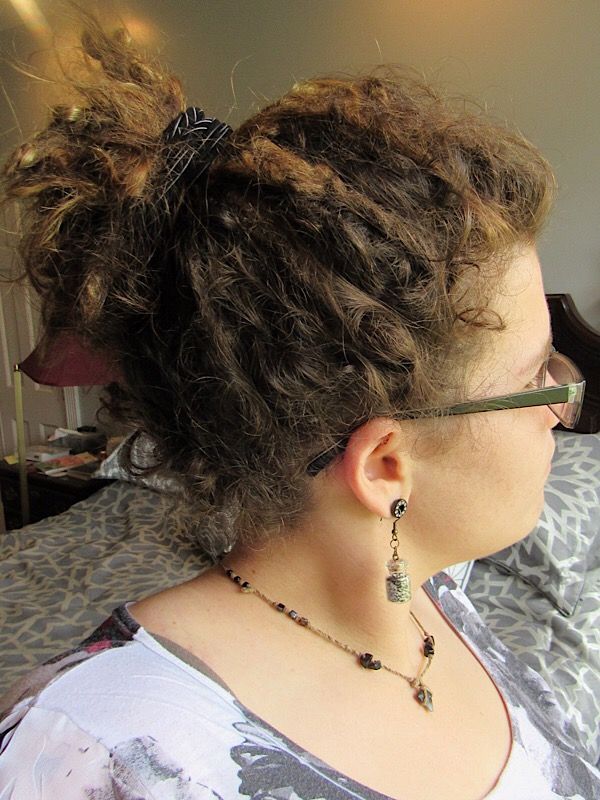 No more part line.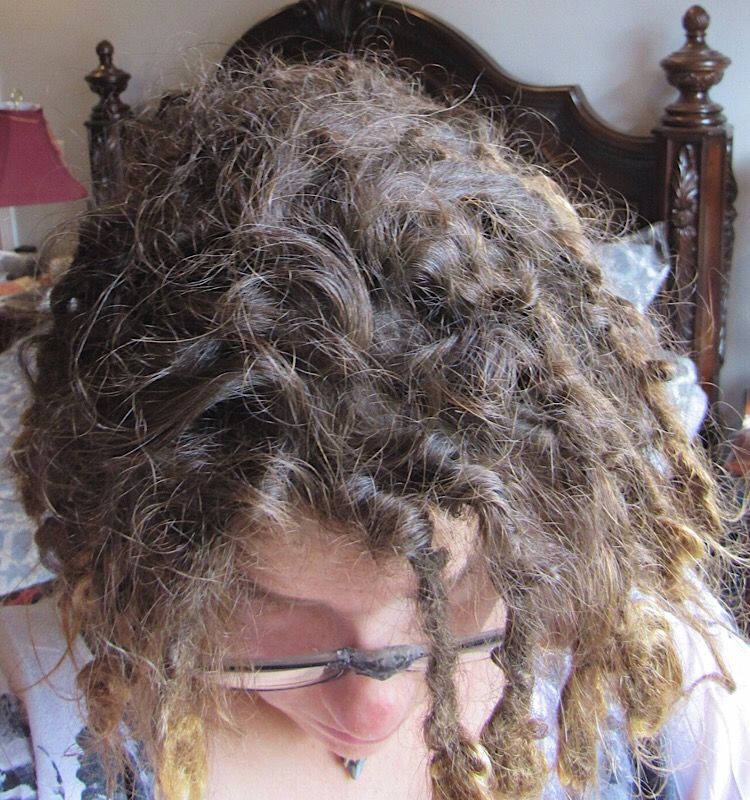 Another fun fact. My camera shows a small square of what it perceives is in the viewfinder. The camera kept showing a flower when it focused on a dread.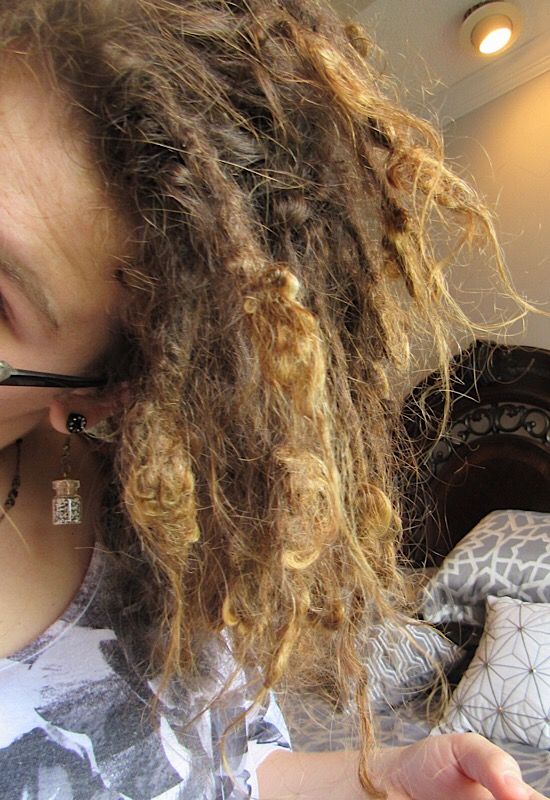 This last photo may not look too funny but let me explain. I had just come from a cattle show. And after looking in the mirror when I got home I realized the animals were not the only one with horns! No wonder I was getting funny looks.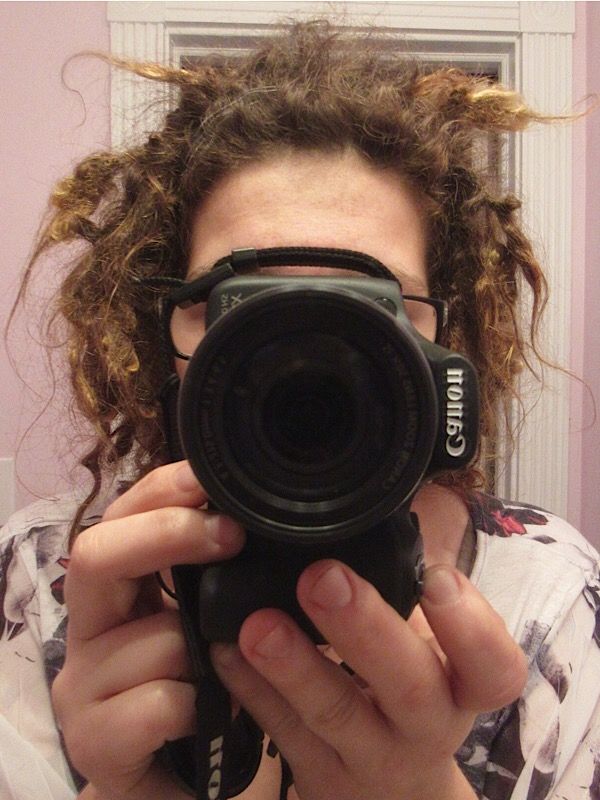 Last photo is day 1
updated by @p3rmaamp: 04/19/17 10:37:34PM