I want to share some pictures of this beautiful journey, I have to say I'm enjoying it much more than I expected, so thanks a lot for the help that I've received from many people from this community, I really appreciate it.
Before dreadlocks:

3 DAYS: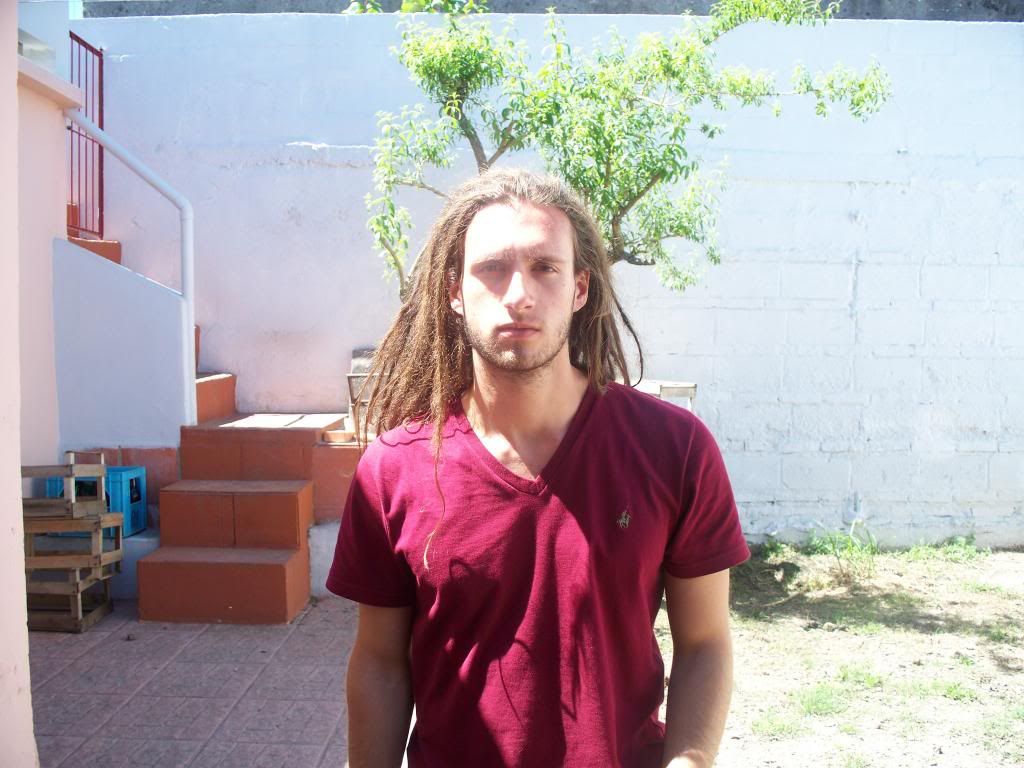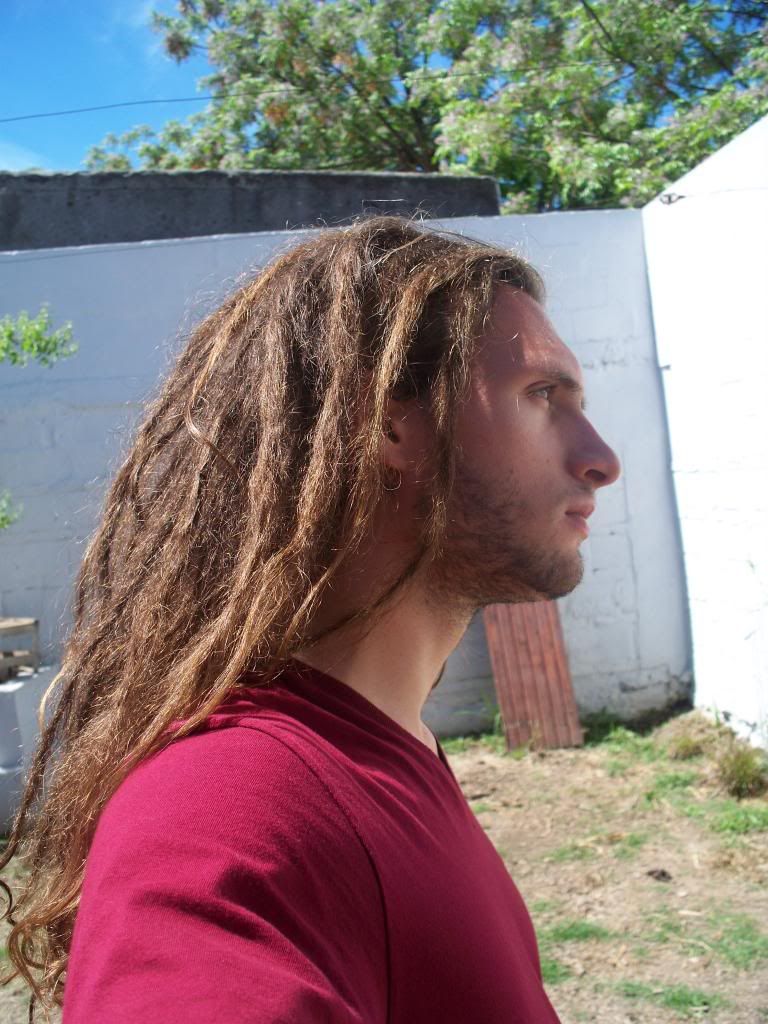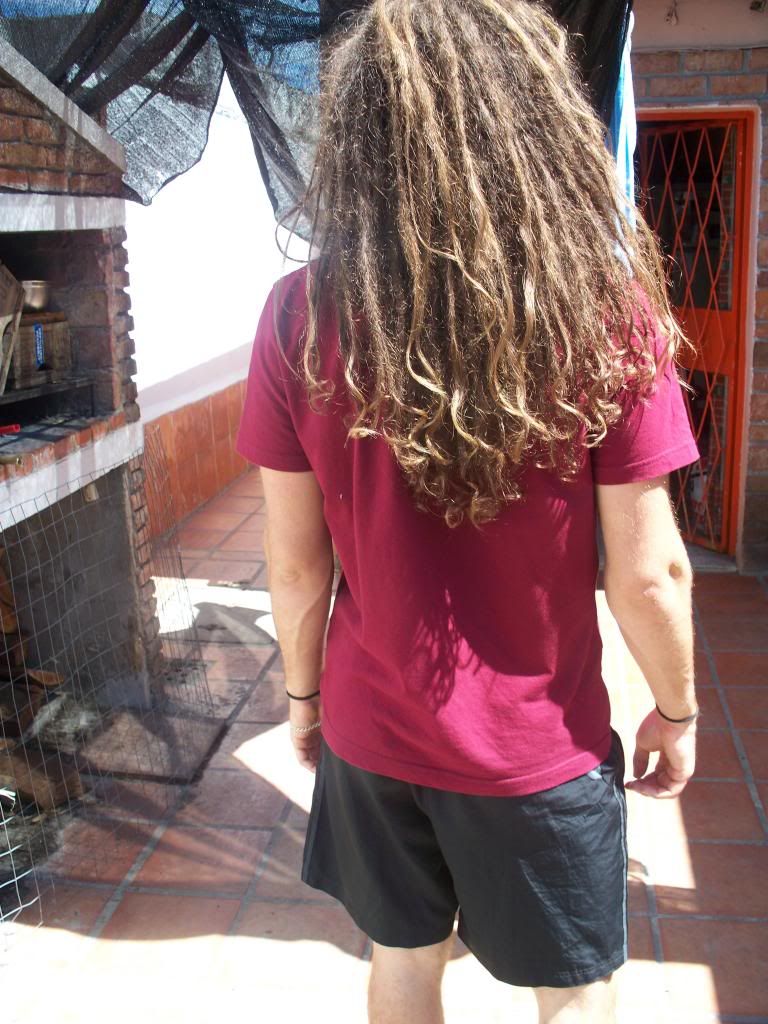 After this I went on holidays. I went to the beach everyday during this period, which accelerated the process a lot, and also lightened my hair.

2 MONTHS AND 3 WEEKS (these are the only pictures I've got, sorry)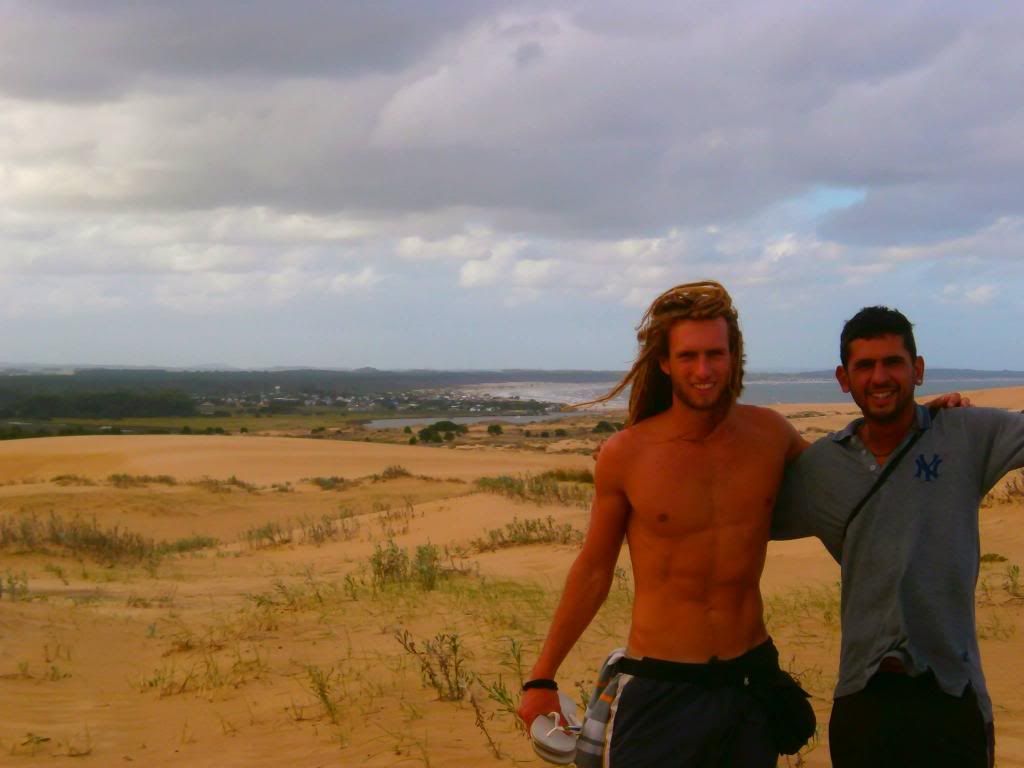 4 MONTHS AND 2 WEEKS:




5 MONTHS:

6 MONTHS & 2 WEEKS: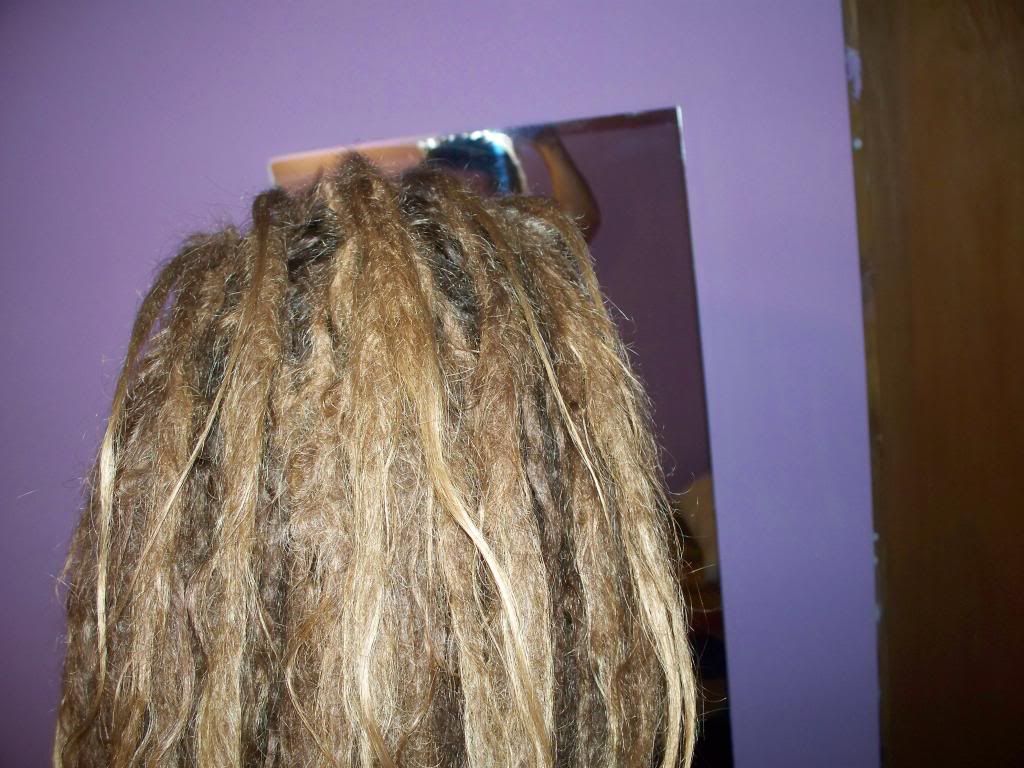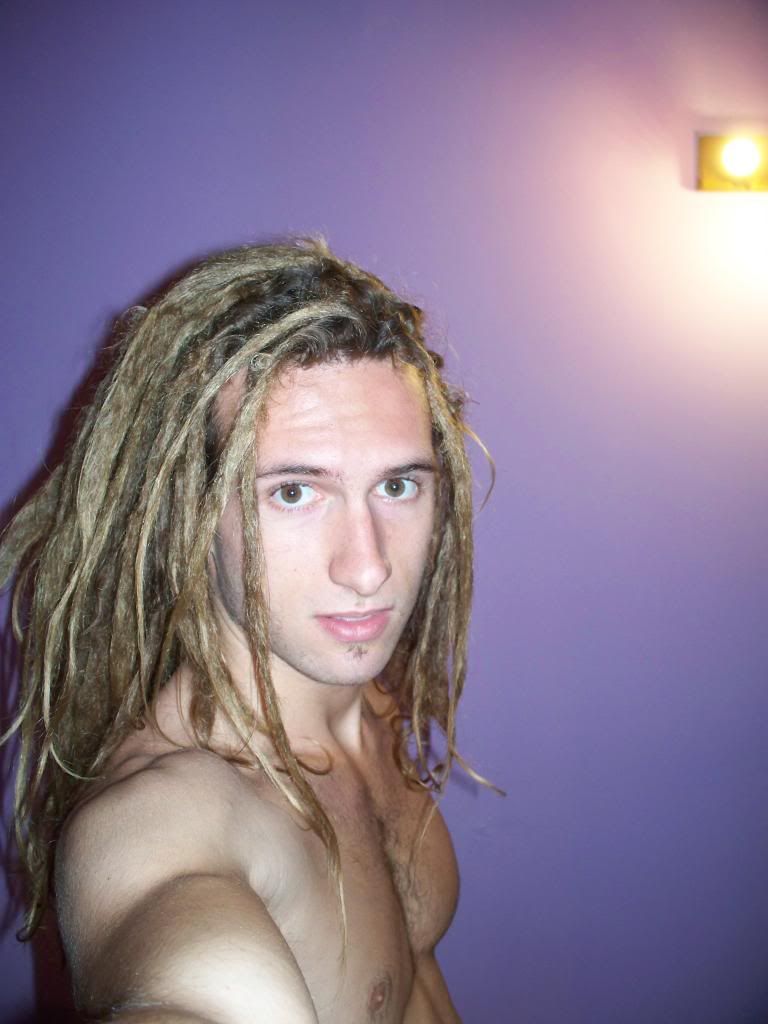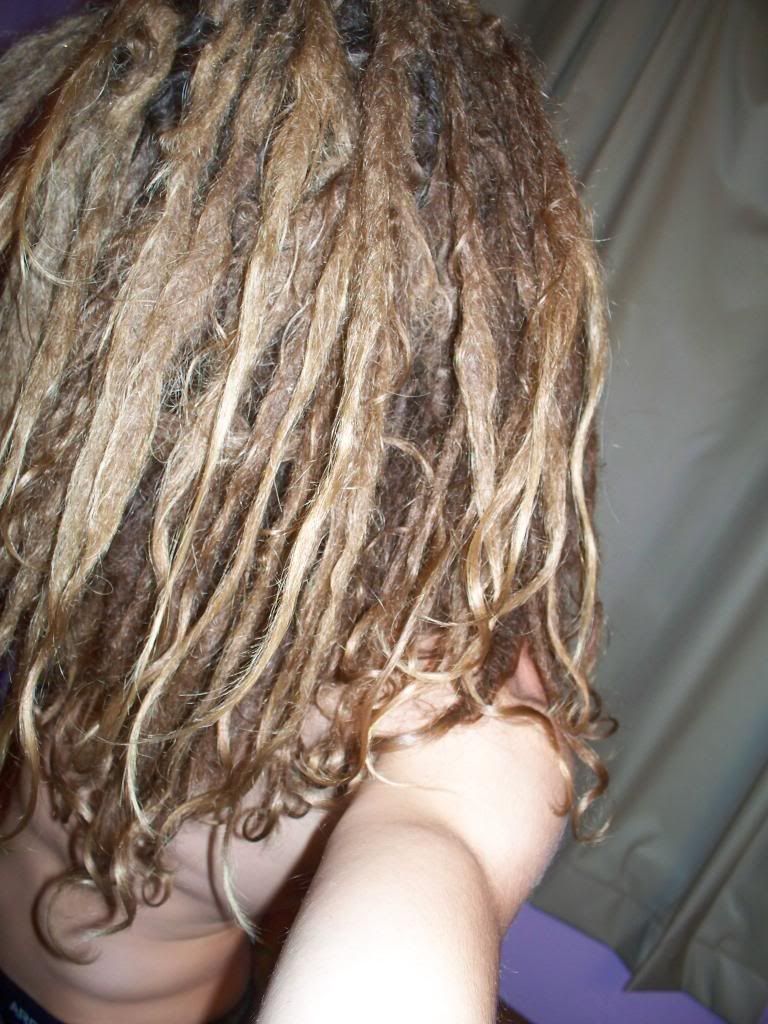 I have a total 87 dreadlocks, many tried to congo but I didn't let them. I think they're dreading pretty fast. I swim everyday in a chlorinated pool, may be that helps the process, and I always wear them loose. I've only used baking soda so far, only adding the ACV when they felt too dry. Hope you like it!
updated by @diego: 01/13/15 10:03:57PM