So I finally learned how to plot and follow my own peyote stitch designs thanks to a lot of patience and a 1 subject notebook. I figured I'd make a thread to show of my beauties. None are for sale, but I'm more than happy to answer any questions or give advice if need be. Without further ado, SHININESS!First cuff was already posted in my photos, but I figured I'd log it here anyhow: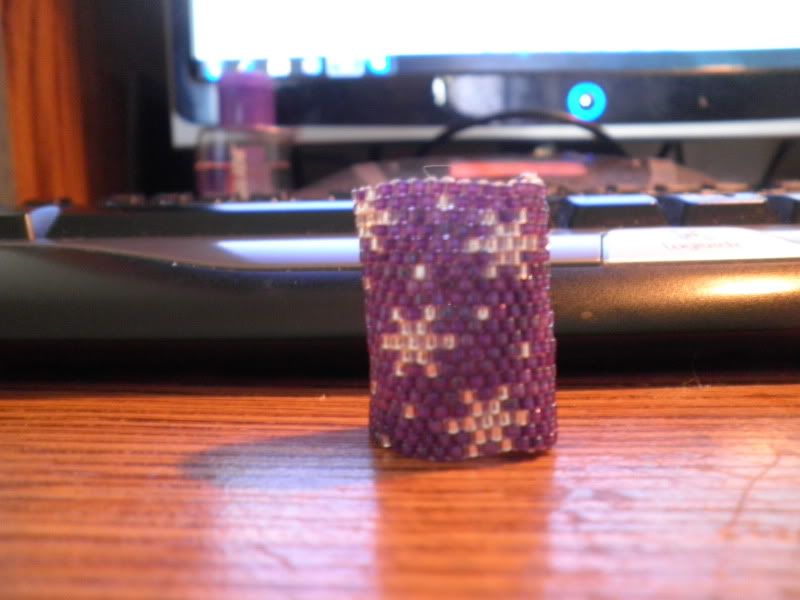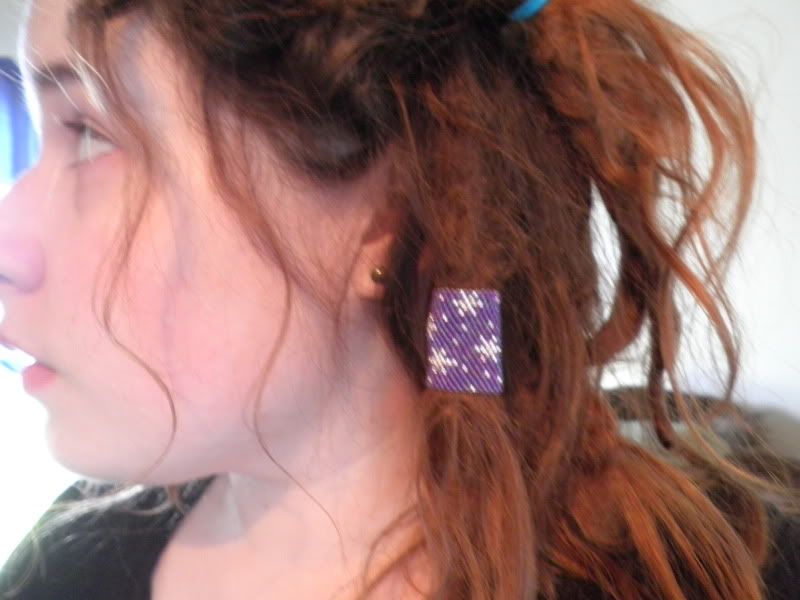 The second was just finished as of 6/24/10. It went a lot smoother this time; I tried a new method of adding thread.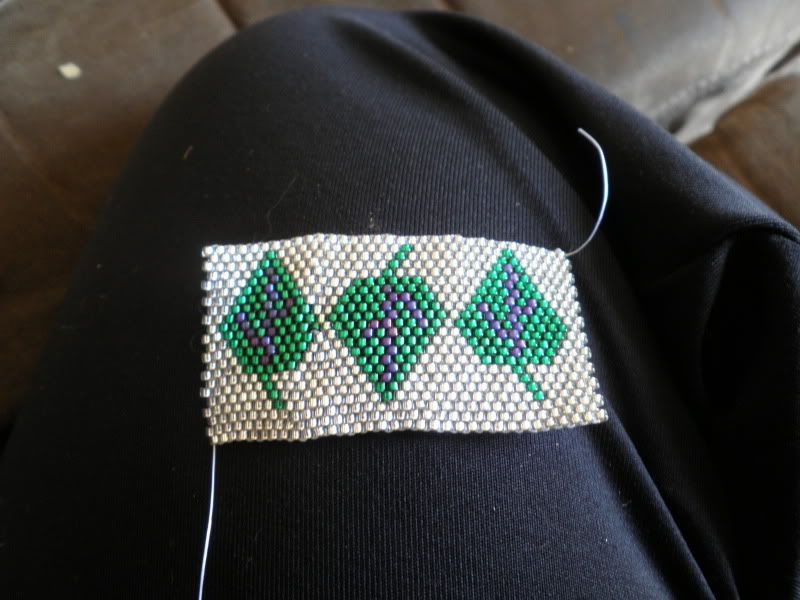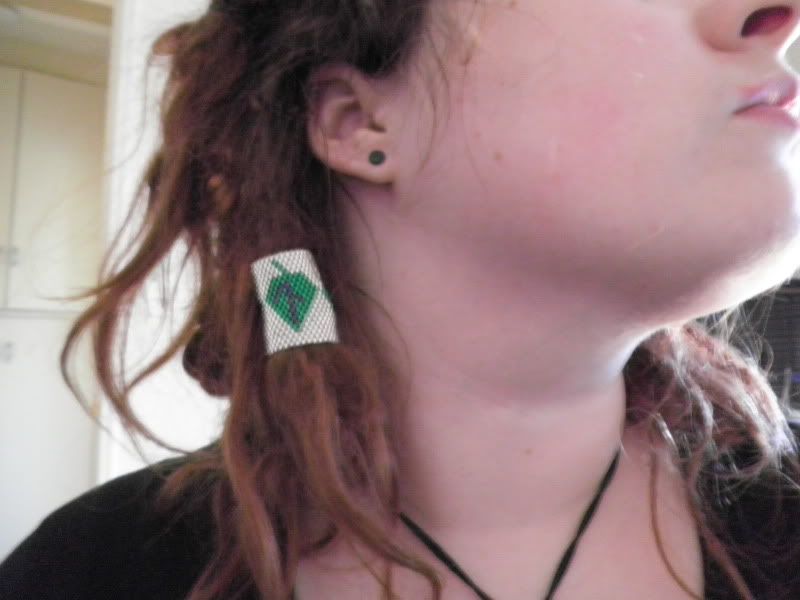 That one is holding together two very small dreads that I've been forcing to congo over the past few months. They're now attached at the root, but I'd like to encourage the length to dread together as well.For my next project, I'm thinking about making a cuff that looks like the eye of a peacock feather. I'd like for it to serve as a note of how naturally beautiful I am (wow that always comes off sounding conceded...).
updated by @faelwynn: 01/13/15 08:38:47PM